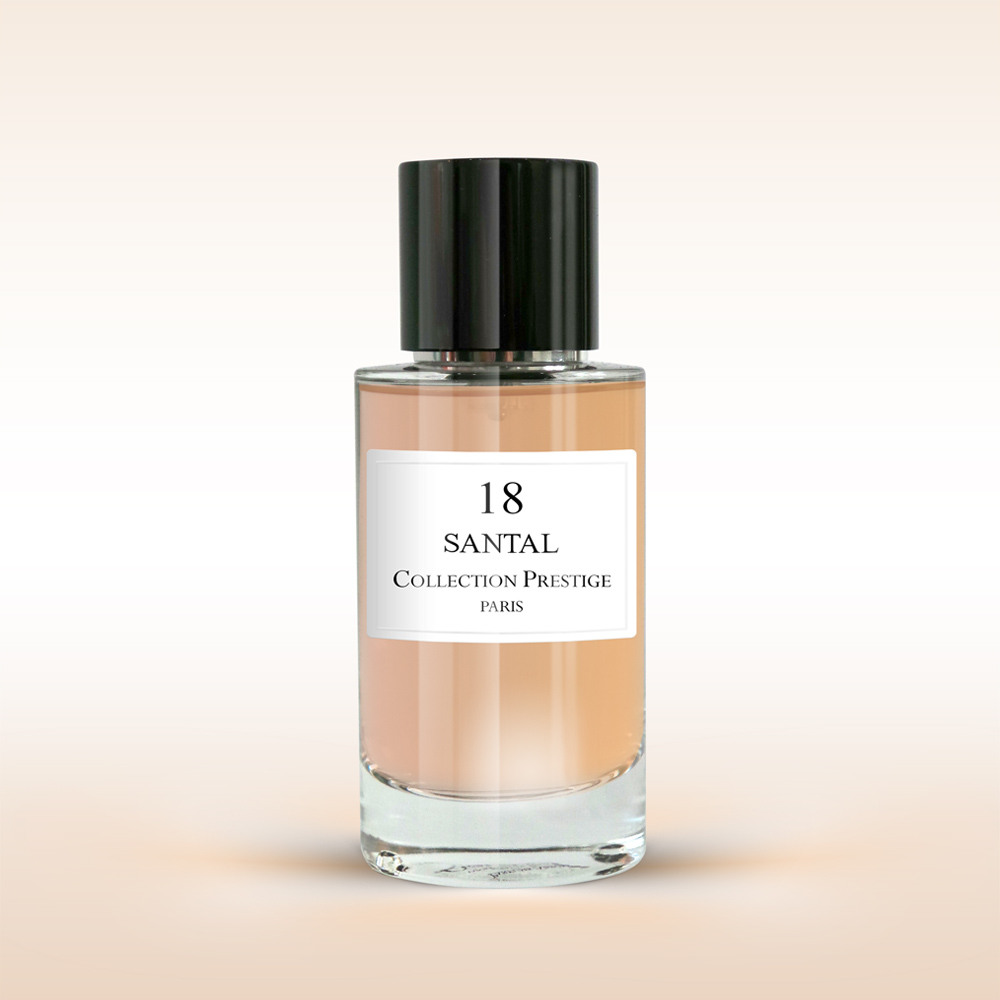 Hot 2-3 Days
Santal N°18 - Collection Prestige
Santal N°18 - Collection Prestige
Santal 18
The mythical Oud-wood in Santal takes you on a journey to the heart of the Sahara Desert. As the day goes by, the sweet vanilla hints of benzoin and the spicy of a cloud of incense come to the fore. This multiplies the strength and radiance of the floral amber, complemented by the woody breath with notes of jasmine flowers and musk. This fragrance is especially for the male and female lovers of the most magical ingredient of perfumery: Oud-wood.
Top Note: Oud/Benzoin
Heart note: Frankincense/Rose/Raspberry/Birch/Saffron
Base Note: Geranium/Amberwood
The perfume comes in the iconic glass cylinder bottle of the Prestige Collection. The modern and sleek look is completed by the black lacquered cap. A timeless perfume in both scent and appearance.