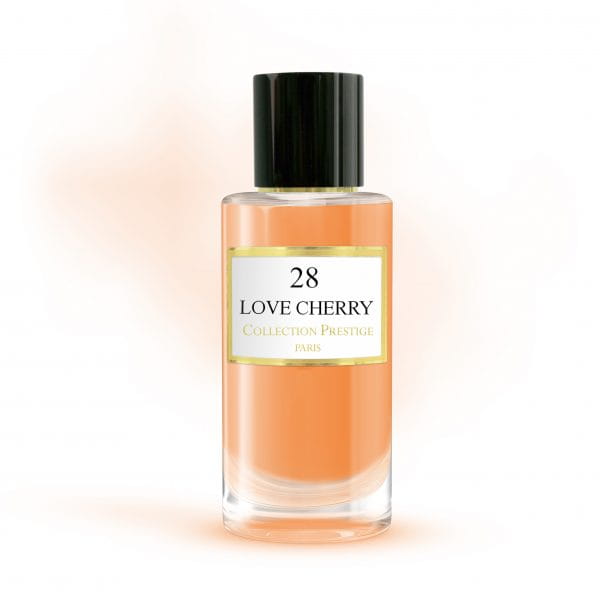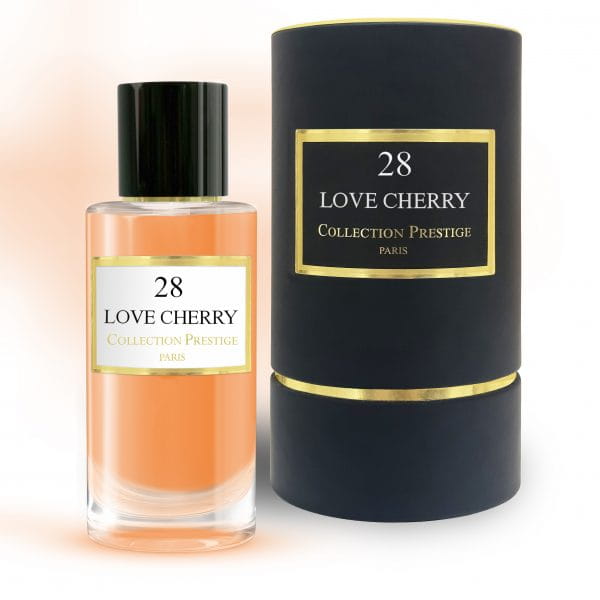 2-3 Days


Love cherry 28 - Collection prestige
Ordered before 23:00, shipped the same day.
Order now, pay later with Klarna.
100% Original products.
More than 9000 satisfied customers.
Love Cherry 28
Experience the pinnacle of luxury with Love Cherry perfume from the Collection Prestige range.
The enchanting combination of cherries, bitter almonds, and black cherries takes you back in time. It's more than a fragrance, it's an expression of passion and longing that merge into the best combination to enjoy this delightful perfume. Thus, the name Love Cherry is truly worthy of Collection Prestige.
The top notes consist of bitter almond, liqueur, and black cherry.
Heart notes are sour cherry, plum, Turkish rose, and Arabian Jasmine (Sambac).
The base notes include tonka bean, vanilla, cinnamon, Peru balsam, benzoin, sandalwood, cloves, cedar, patchouli, and vetiver.