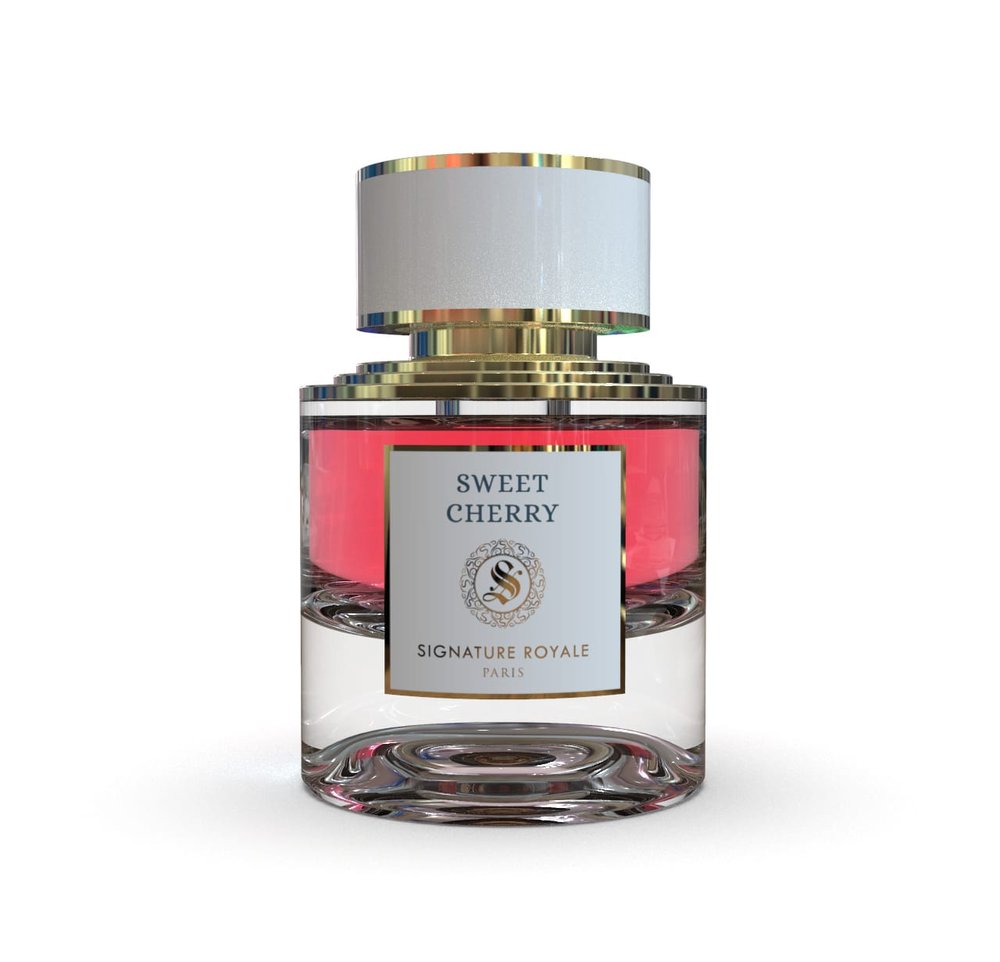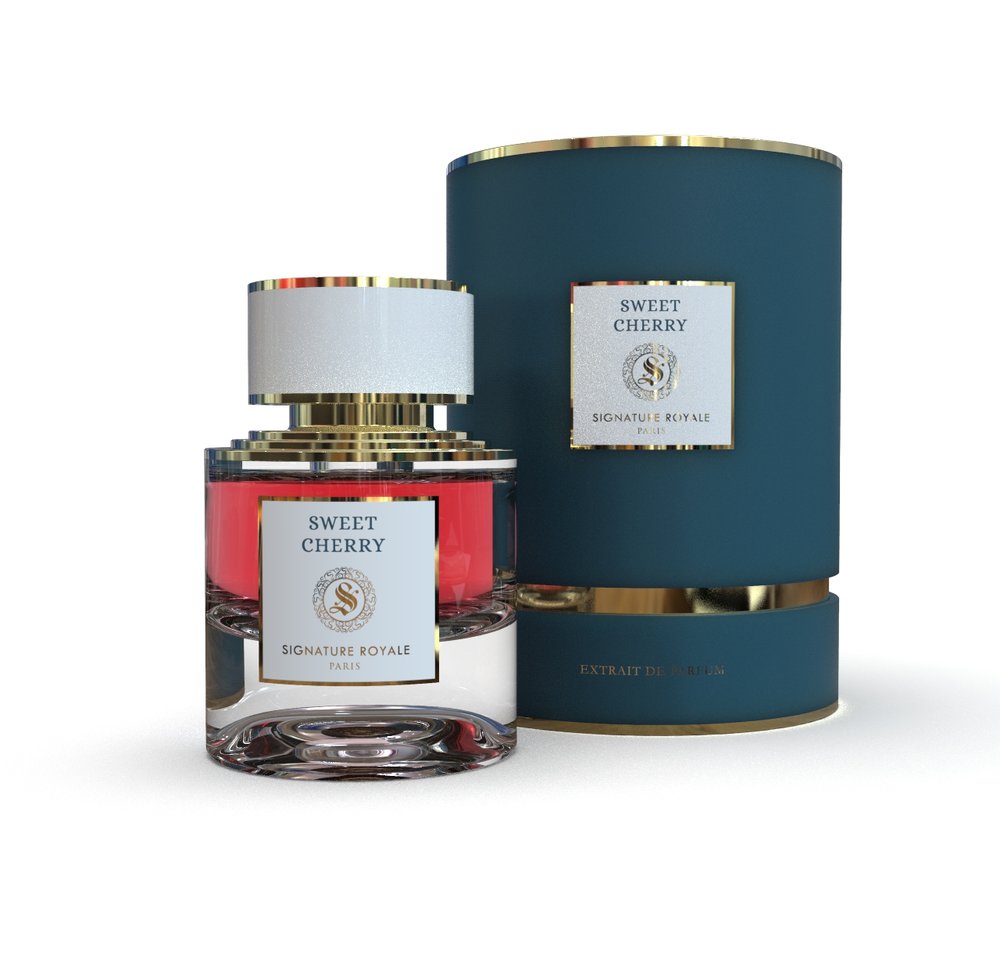 Parfum
Sweet Cherry - Signature Royale Paris
Ordered before 23:00, shipped the same day.
Order now, pay later with Klarna.
100% Original products.
More than 9000 satisfied customers.
Sweet Cherry - Signature Royale
An exotic journey with Signature Royale Paris, in search of the queen of sweetness. The enchanting sweet cherry is the treasure that is found. The mix of sweet cherries with the bitterness of almond and tonka beans awakens a daring composition for this special perfume. The scent falls around the skin like a warm sweet blanket all day long, which also amazes the entire environment.
Fragrance Family: Floral
Top note: Rosewood/Cherry/Almond
Heart note: Jasmine/Tonka/Hot spices
Base Note: Vanilla/Amber

Content: 50ML