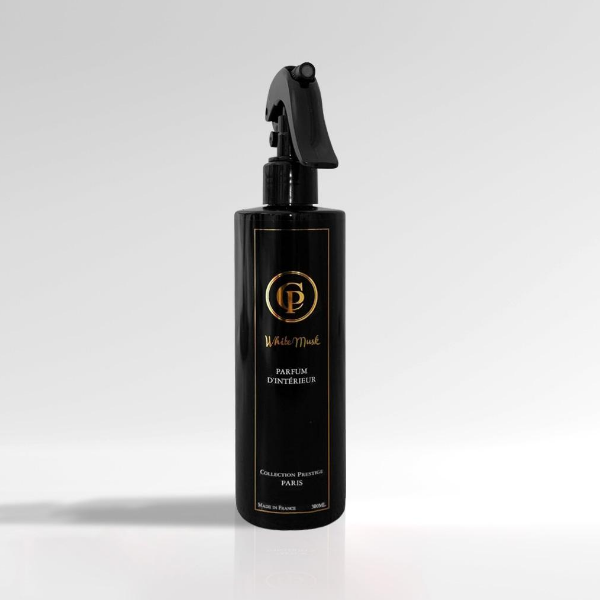 White Musk Homespray Collection Prestige
White Musk Homespray Collection Prestige
Ordered before 23:00, shipped the same day.
Order now, pay later with Klarna.
100% Original products.
More than 9000 satisfied customers.
White Musk Homespray
Bring a burst of freshness to your home with the White Musk Homespray. This invigorating fragrance features top notes of zesty lemon and sin, complemented by base notes of fresh musk.
Perfect for use in any room, the White Musk Homespray is a versatile and convenient way to add a touch of fragrance to your space. Whether you're looking to relax, rejuvenate, or simply freshen up your home, this homespray is sure to please. Experience the refreshing scent of lemon, sin, and fresh musk for yourself with the White Musk Homespray.
Collection Prestige Homespray
Content: 300ML