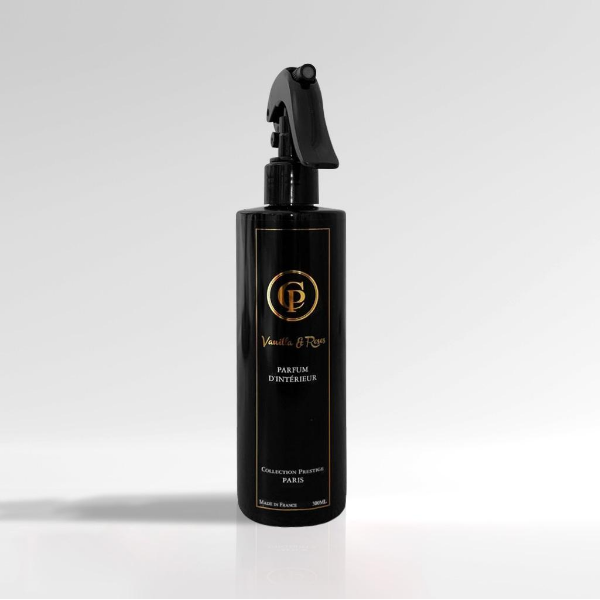 Vanilla & Roses - Homespray Collection Prestige
Ordered before 23:00, shipped the same day.
Order now, pay later with Klarna.
100% Original products.
More than 9000 satisfied customers.
Vanilla Roses - Collection Prestige - Homespray
Our Vanilla Rose Home Spray is a refreshing and inviting blend of two classic fragrances. The warm and comforting scent of vanilla is balanced perfectly with the sweet and floral aroma of rose blossom to create a soothing and uplifting atmosphere in any room. Simply spritz a few pumps of this delightful home spray into the air to enjoy the calming and aromatic benefits.
Our Vanilla Rose Home Spray is made with all-natural ingredients and is safe for use on fabric and surfaces. Whether you're looking to freshen up your living space or simply want to add a touch of sophistication to your home, this home spray is the perfect choice. Its long-lasting fragrance is sure to please, making it a wonderful gift for any occasion. So, try it now and experience the goodness of nature in your home.