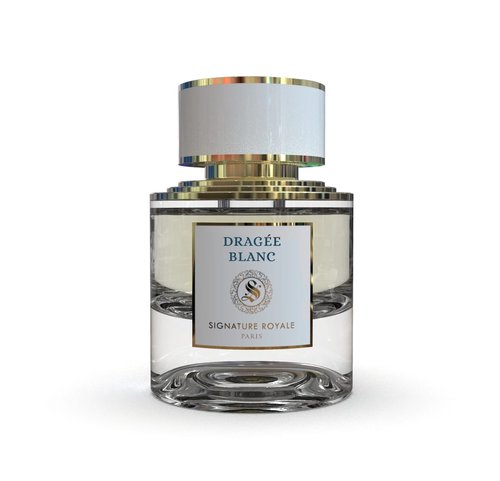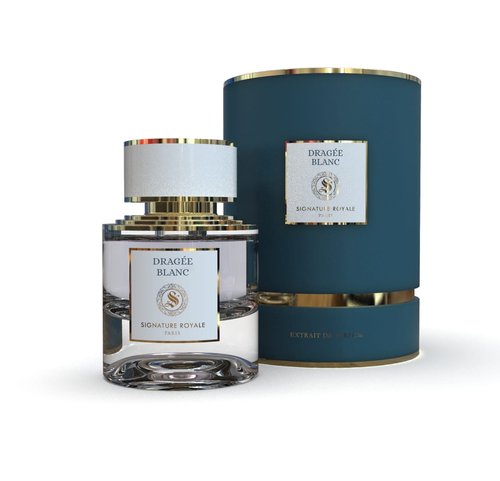 Dragee Blanc - Signature Royale Paris
Dragee Blanc - Signature Royale Paris
Dragee Blanc - Signature Royale Paris
Signature Royale Paris introduces Dragee Blanc, a luxurious fragrance that is sure to captivate the senses.
This sophisticated scent is made up of top notes of sugar cane, a middle note of vanilla cap, and a base note of orchid. The blend of sweet and creamy top notes with the floral and delicate middle note creates a unique and alluring aroma that is sure to draw attention.
Whether you're looking to make a statement at a formal event or simply want to feel confident and alluring every day, Dragee Blanc is the perfect choice. Indulge in this luxurious scent and feel confident and alluring no matter where you go. This limited edition fragrance is a must-have for any lover of high-quality perfumes, so don't miss out on the opportunity to experience the captivating aroma of Dragee Blanc by Signature Royale Paris.
In addition to its alluring scent, Dragee Blanc also comes in a stylish and luxurious packaging. The bottle is made of high-quality glass and features a sleek design that is sure to impress. The packaging also includes a stylish and convenient carrying case, making it easy to take your Dragee Blanc fragrance with you wherever you go.
This perfume of Dragee Blanc has a Content of 50ML