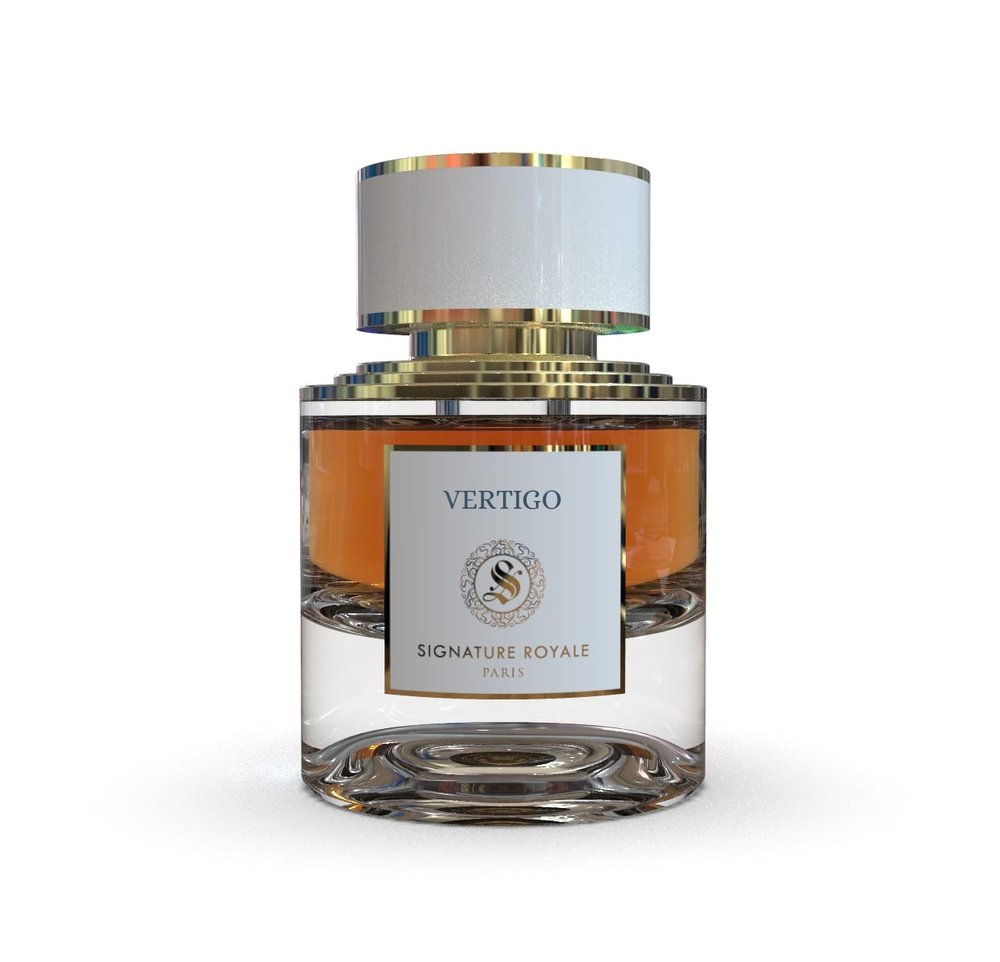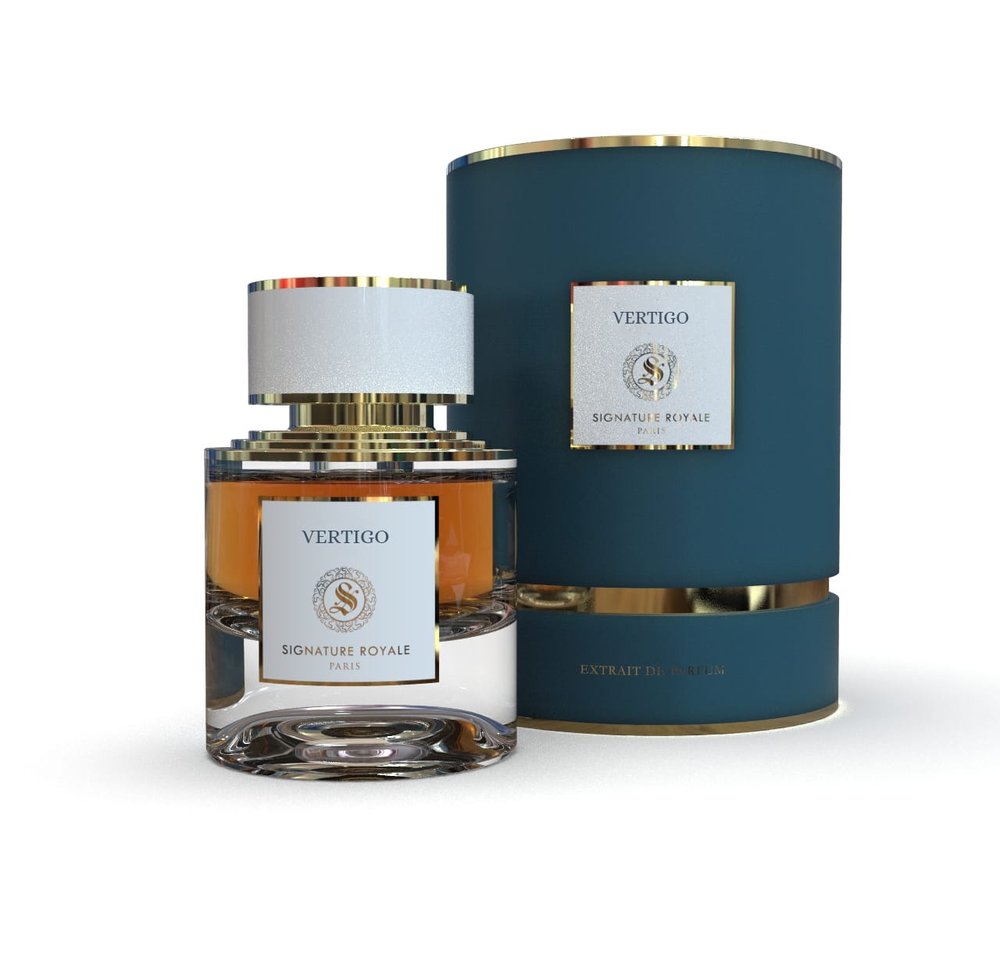 Vertigo - Signature Royale Paris
Vertigo - Signature Royale Paris
Vertigo Signature Royale Paris
Experience the exquisite aroma of Vertigo, the latest fragrance from Signature Royale Paris. This luxurious scent combines top notes of neroli, bergamot, pink pepper, and coriander with the floral sweetness of orange blossom, jasmine, honeysuckle, and rose. As the scent settles, the base notes of sugar, vanilla, caramel, musk, civet, and labdanum create a rich and seductive finish that lingers on the skin.
Vertigo is more than just a fragrance – it's a statement. Indulge in this luxurious scent and feel confident and alluring no matter where you go. This limited edition fragrance is a must-have for any lover of high-quality perfumes, so don't miss out on the opportunity to experience the captivating aroma of Vertigo by Signature Royale Paris.
Don't miss out on this limited edition scent – indulge in the luxurious aroma of Vertigo by Signature Royale Paris today!
The content of the Vertigo Perfume is 50ML